A NEW CHURCH EXPERIENCE
ICF Prague is a free, non-denominational church with a biblical foundation. Authentic, relevant and excited about life with Jesus.
Welcome to ICF (International Christian Fellowship) Prague!
We are an up-to-date Christian church, creative, innovative, and sometimes a little bit crazy. With a clear "yes" to life, we live the dream of a church at the heartbeat of time with all the possibilities which are in our hands today.
We are all about getting people excited to live a life with Jesus Christ!
In this church, we experience and get to know God personally, we build relationships with others and discover, use and develop our talents and God given potential.
In a way comprehensive to people nowadays, we shout out the greatest message ever told:
That God loves us and desires to have a personal, real relationship with us!
We do so using exciting music, relevant preaching and latest technology.
Together with every single person contributing, the dream becomes reality.
Daniel & Kristýna Skokan
ICF Prague Senior Pastors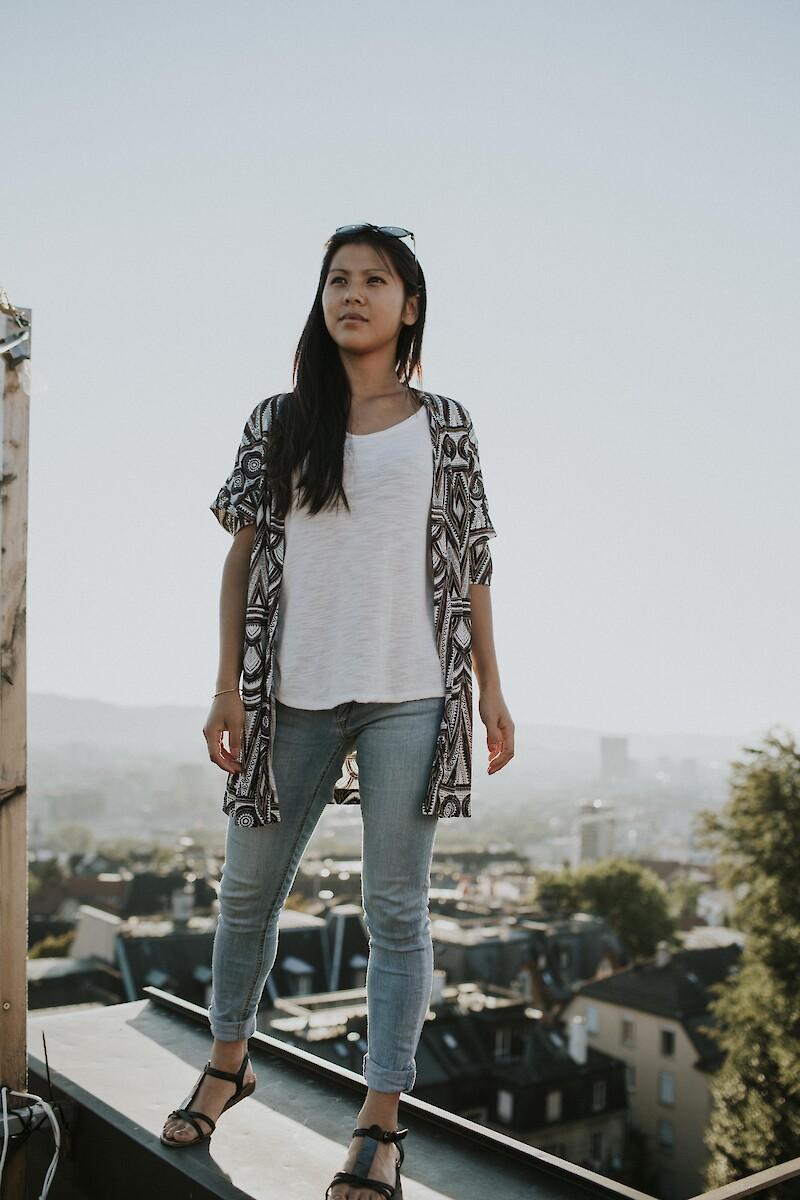 Contact
Any questions? Don't hesitate to contact us!
Location
Our location is called "Church on the boat" So you need to look up for a real boat in a harbor. Closest street address is "V Přístavu 22". Or just find ICF Praha in Google Maps.
If you use what3words maps, you will find us at "mostly.cucumber.digs".